When you should plan on taking the MCAT
11/14/2020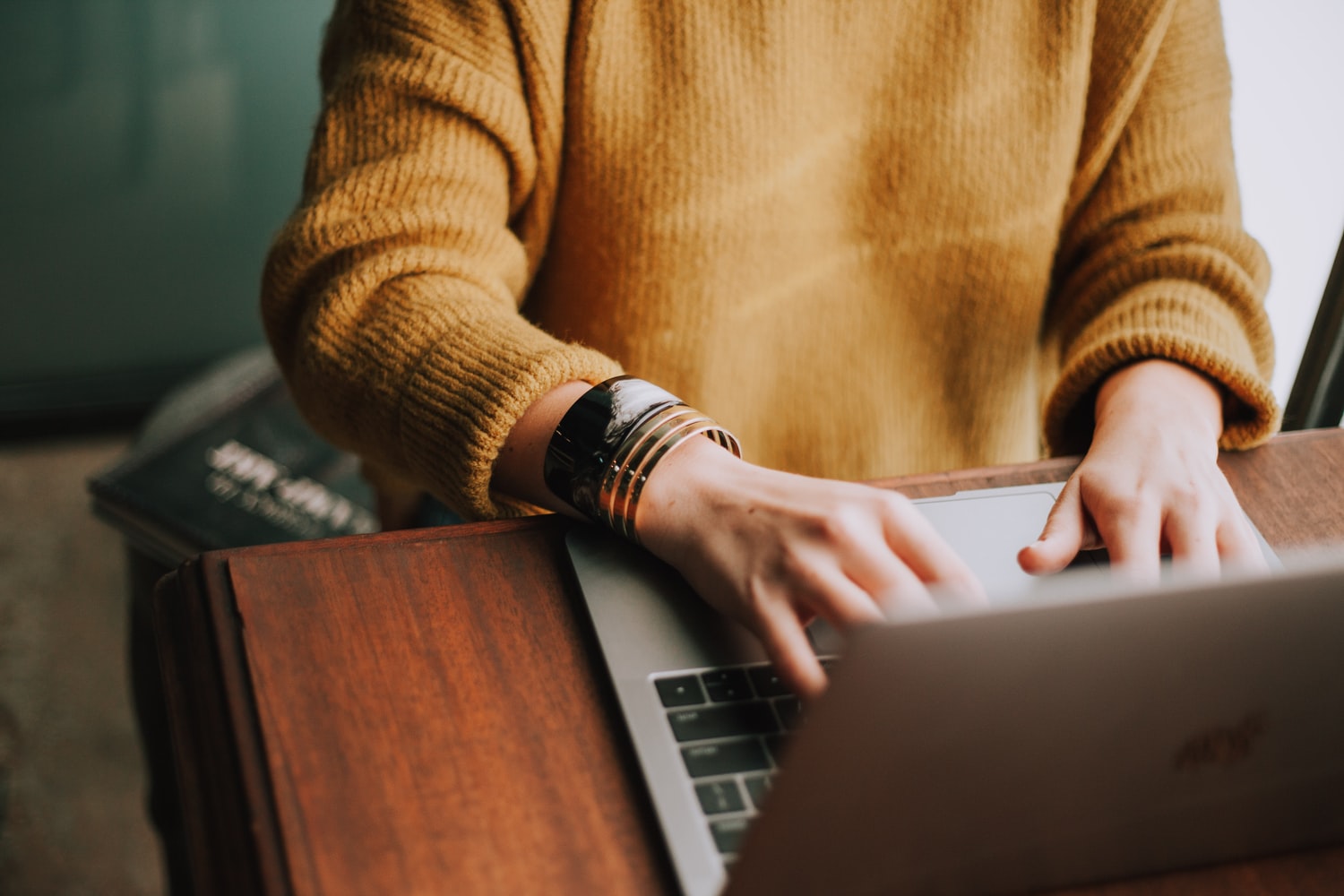 MCAT Basics:
How important in the MCAT? Why does it matter? When should I take the MCAT?

Of course the process of medical school admissions depends on much more than just numbers. One's background, motivations to go into medicine, extracurriculars, research, and overall life experiences are all crucial aspects of the application. But the numbers (GPA and MCAT), unfortunately do matter quite a lot – a fact that is often brushed aside in an attempt to think idealistically about the process of applying for medical school. Throughout the process of applying for medical school, and talking to my friends and peers who were also applying, I realized one key truth: an applicant with very high stats but a weak resume may or may not have success in this process, but an applicant with very low stats and a strong resume most likely will not. In other words, numbers are important to get your application through automatic screens, put at the top of the 'stack' of applicants to be reviewed, and into the hands of admission officers for serious consideration.
From there, your resume largely takes over, but the stats gave the application the initial boost and 'stand-out' quality to be seriously considered in the first place. This is especially true for top medical schools such as Harvard, Stanford, Johns Hopkins, UCSF, Washington University (WashU), and NYU. For evidence of this, look at the median MCAT scores (as well as the 10th and 90th percentiles) for successful applicants to these prestigious medical schools. This can be found on the AAMC MSAR (a very valuable resource for pre-med students). WashU, for example, has a median MCAT score of 521, which means more than half of the class scored at or above the 99th percentile. Furthermore, MCAT scores and GPA are extremely important factors in determining which applicants will be awarded merit scholarships once accepted. That being said, it is important to take this test seriously and to fully commit to studying.
One of the biggest mistakes I see students make is to commit only partially to their MCAT studying, and then end up having to constantly push forward their MCAT test date and drag out the total time spent preparing for this test. This often results in students feeling worn out, dejected, and frustrated – all of which will negatively impact one's score. Don't get me wrong, students often end up pushing their test date forward after they have realized that more time would be beneficial, and there is nothing wrong with this. But what I want to caution you against is signing up for an MCAT test date before fulling understanding the commitment that this test requires and before seriously assessing whether, during those months before your hopeful test date, you can make that kind of commitment. If you are setting a summer (without classes) aside for the MCAT, try to limit the activities/commitments that you have during that time if possible. If possible, for example, try not to take classes that summer, or limit the number hours you spend per week in the lab. Having a full time job as well as research, while trying to study for this test in just a couple of months, is likely not the best choice. Of course, students often can't put serious commitments like school, internships, and paid jobs fully on hold. But if you do have a full time job or are a full time student, for example, ensure that you have given yourself an ample amount of time (such as 6 months) to prepare for this test.
As for myself, I spent 11 weeks studying for the MCAT over the summer following my junior year. During that time, I did not take any summer classes and took off time from my research, but continued my participation in clubs and other ongoing organizations of which I was a member. I initially signed up for and attended an in-person MCAT prep course, but quickly found that the pace of content coverage was too slow for me, and that I wanted to go at my own pace. So, I soon stopped going and created my own study plan, realizing that self-paced studying would be the most effective. With this plan, I was able to cover all the MCAT content in about 6 weeks, leaving over 4 weeks dedicated to completing all of the practice materials and tests provided by the AAMC, reviewing my answers carefully, refining my strategies, and continuing to brush up on content.
The MCAT® is a registered trademark of the AAMC®. This site has no affiliation with the MCAT®, AAMC®, or any of the universities or companies referenced.